Posted by Krista on May 20, 2011
Monday…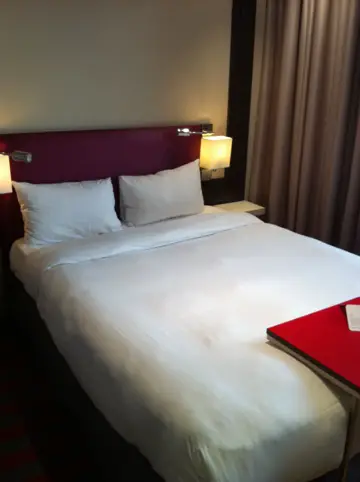 The Mercure Grand, Warsaw. I liked it here. Free wifi. Nice bar. Friendly staff.
Tuesday…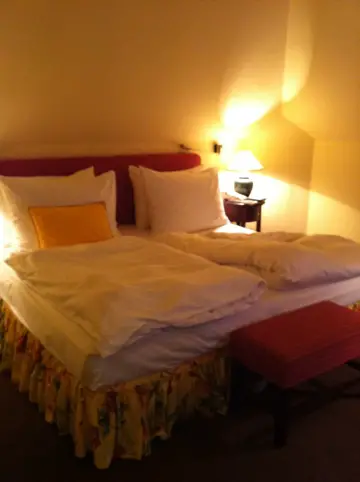 Hotel Le Palais in Prague. I loved this place. Old school. Free mini bar! Awesome lobby bar. Lovely bar staff. And very inexpensive hotel car–a quiet as a mouse BMW–that swept us away to the airport when it was time to leave.
Wednesday…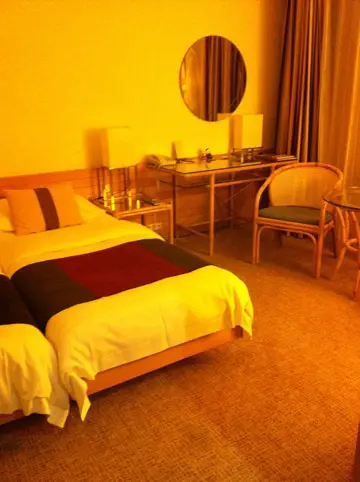 K&K Opera Budapest. I did not like this hotel. Particularly after we overheard a guest at the front desk saying someone had just kicked in the door of his room and stolen all his belongings. Free seemless wifi though throughout the hotel. (As if that helped the poor dude.) Also, safe was way too small for anything of value. Like you know…a laptop, an iPad, etc.
Thursday…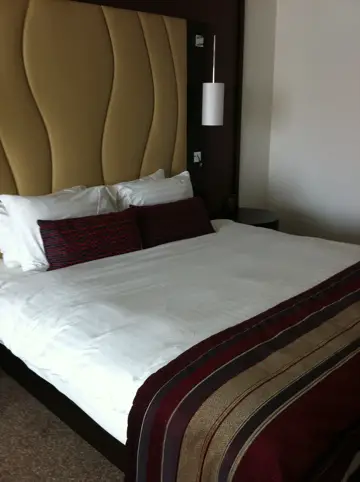 The brand-spanking new Hilton Vienna Danube. Loved it, although my bathroom smelled like mildew (the shower curtain). Hated that they charged for wifi. Loved it that you could sit out on the Danube and watch the traffic go by. Loved the inexpensive food and beverage prices. (Except for the 7 euros for a bottle of sparkling. That's crazy talk.)
Friday…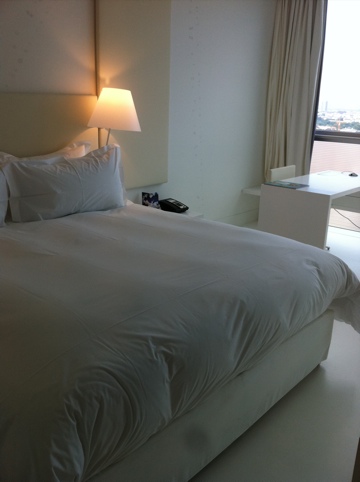 The gorgeous but blindingly white and slightly discombobulating Sofitel Vienna Stephansdom (too many mirrors). Free wifi everywhere! Free mini bar too! Lovely bed linens. Nice spa! Great bar on the 18th floor with fantastic views! Sad to leave.
Five hotels in five days. Sigh.