Posted by Krista on March 20, 2008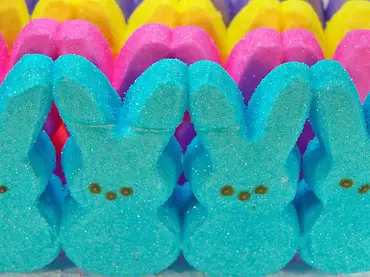 I love The New York Times. I read it faithfully every morning before I go to work and every evening when I come home. No offense to the Brits, but I haven't found a paper here that comes anywhere near as close to The Times for its quality of content. (Fighting words, I know!) The Washington Post is my second favorite, and I'm not even from D.C. So while I'm getting ready to do absolutely nothing this weekend (this isn't entirely true, but I'm not going anywhere), let me leave you with two articles.
So You Want to Be a Blogging Star?
What successful bloggers with successful nonblogging careers say are the ways to get into the business of blogging. Points out what it took me four years to learn with my little london restaurant blog and guide…your chances of making money blogging are very very slim. Unless you can attract 5000 impressions a day, plus some. (I'm hovering around 220 these days.)
The Fat Pack Wonders if The Party is Over
Members of the "Foodie Community" talk about weight gain, weight loss, and eating healthy when you can't live without restaurants, pork belly and foie gras. Makes me glad I went to the doctor yesterday. (She wasn't concerned about my blood pressure, but I am…it's not the 110 over something ridiculously low that I used to have!)
I'll be back on Tuesday!
K
P.S. Still to come…The Fox & Anchor, Risotto at Taste East…I am sure I'm forgetting something…ah, of course, The Ledbury! How could I forget?
P.S. Photo credits to Sam Foster on Flickr. For those of you not in the know, these are Peeps, a popular and disgusting-yet-wildly-addictive American Easter treat.